Our team have decades of experience as leading electrical contractors, specializing in public works lighting and complex installations.
From our industry leading estimators to our in-the-field supervisors and installation technicians we have successfully completed multiple projects – within the allotted time frame and on budget.
Our team have a strong reputation for recognizing challenges and opportunities for clients – before they become costly change orders.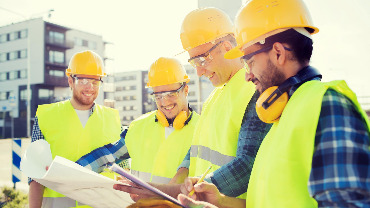 Highways
City Streets
Parking lots
Cross Walks
Traffic signal installation
Loop detectors
Pedestrian signals
Traffic control
Solar powered signals
Solar electrical charging stations

Commercial buildings
Sewage and water treatment plants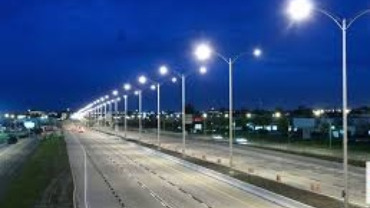 Licenses and Certifications
California State License Board # 1038200
Woman Business Enterprise (WBE) # 2101990
Woman Owned Small Business (WOSB) # 211330
Small Business (Micro) # 2010832
Small Business - Public Works # 2010832